Anil Kohli
Highly experienced in diverse business verticals and climates, Anil Kohli has over 4 decades of experience. Growing from the bottom levels to the top echelons of the corporate world he has traversed many roles that came the way. Deep focus of the pharmaceutical business and comprehensive understanding of the business enables him to support strategy and business promotion. Well versed with various contours he is well travelled and at 66 exudes high energy levels he is well networked. Currently, advises start ups, mentors entrepreneurs and contributes to social organisations.
Arie Versluis
Eminent quality analyst of the era. Worked from grass-root to become Global advisor. Specialised in the QC automation and advance analytics around physical characterisations of the product. Extremely sharp and energetics even at 70+, keeping himself well versed with newer modern day IT technologies. Widely travelled. and rich in understanding the cultural diversities.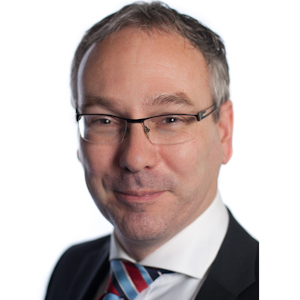 Rob Kooijmans
Rob Kooijmans is a very experienced (interim) manager with a vast track record in quality management in the international food and feed industries, complemented with pharmaceutical ingredient manufacturing. Rob is co-founder and co-owner of FoodRecall.nl and of Food Safety Experts. Rob has worked for a wide range of companies, including Unilever, DSM, FarmFrites and TNO. He has held positions from (interim) QA manager as site level to VP QA for large, multinational companies. His professional experience also includes a background in strategic change management and innovation management; extensive international work experience.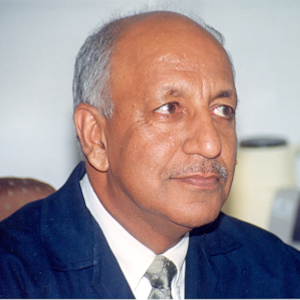 Anil Grover
Elite professional with over 40+ industrial experience. Running his self-venture PharmaTech post retirement. PharmaTech is a company providing consultancy services for projects designing and implementation . The group offers clients; a single point source to project designing, detailing and coordination of implementation with the expectations of the client and the requirements of the project
G.K. Sharma
G.K Sharma, 60+ with over 40 years of Industry experience with hardcore manufacturing of APIs and intermediates. Served with big multinational companies as operational head as well management levels. Known for his never die spirits to achieve the desired operational efficiencies. Conceptualised and Realised many industrial projects from grass root.
Kiran Shah
Kiran Kumar Shah , 67 years with 40 years of professional experience.
Versatile hardcore experience in Quality Systems of the Pharmaceutical world. Served in multi-national companies at different levels and handled various quality portfolios of Pharma API, Pharma dosage and non-pharma segments like high viscous resins, leather tanning agents, pesticides. Handled various authority inspections successfully like USFDA, EU, TGA, etc.